Description
Nature Designs Coloring Book
Let your stress melt away in the blissful peace of the forest with Nature Designs Vol 1. There is no better healer for the weary soul than Mother Nature herself, and this coloring book brings to you some of the most beautiful images she has to offer for your coloring pleasure.
From flowers, leaves, and acorns to birds, butterflies, and sunbursts, this book of beautiful coloring pages gives you the chance to immerse yourself into the wonderful world of nature and experience the beauty of the natural world through your markers or colored pencils.
There are extremely complex coloring pages that are difficult enough to satisfy even the most experienced colorist. There are also simpler pictures that provide an easy entry into the world of coloring or a welcome relief for colorists who would like something less challenging to color.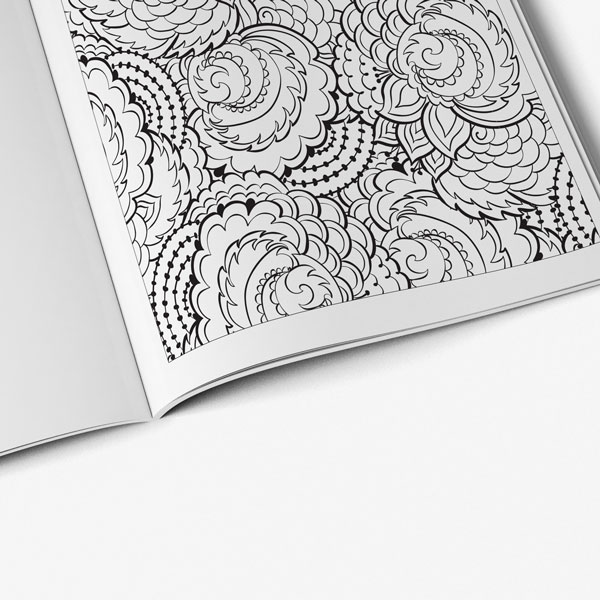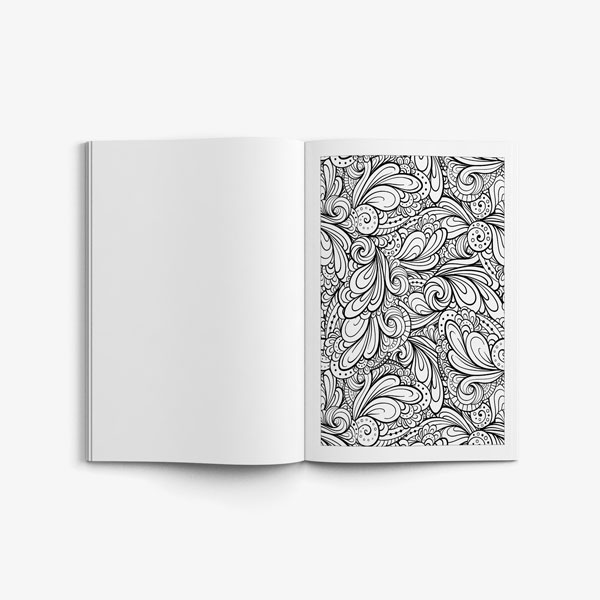 De-Stress With Nature Designs
Enjoy the whimsical, fuzzy charm of a bumblebee, rest in a field of wildflowers, experience the fall of autumn leaves, and bask in the glory of beautiful birds of prey. There are nature inspired mandalas and geometric designs that let you use your own imagination to find the nature inspiration.
Whatever kind of picture you are in the mood to color, Nature Designs Vol 1 has the perfect design to take you and your fine tipped markers on a magical journey into the wild.
Coloring with Art Therapy Coloring Books
Here at Art Therapy Coloring, we strive to make our coloring books top quality for your coloring pleasure. We use high-quality paper, and we make sure that we never print two pictures back to back. Because there are very small spaces in some of the intricate drawings, we recommend that you use colored pencils, gel pens, or fine tip markers for maximum coloring enjoyment. If you are going to use pens or markers, we recommend that you put an extra piece of paper behind the picture you are working on to keep the ink from bleeding through and staining the picture below.
The Therapeutic Effect Of Coloring
Coloring has many of the same benefits as meditation. It relieves stress and helps you combat the emotional toll of modern life. When people have a daily coloring practice, they find that they are less stressed in general. We can't guarantee that coloring will solve all of your problems, but we are sure it will help to make life a little more pleasant because you get to color beautiful pictures. What's not to love about that?
Get yours today
Order our Anti-Stress Coloring Book: Nature Designs Vol 1 and get started on your coloring adventure today!
Coloring Book Details
Series: Anti-Stress Coloring Book
8.5″ x 11″ (21.59 x 27.94 cm)
Paper: Black & White on White paper
Number of Pages: 82 pages
Number of Designs: 35
Publisher: Art Therapy Coloring
ISBN-13: 978-1944427108
ISBN-10: 1944427104