Description
Coloring Book for Teens – Butterfly Designs
Fly free with Butterfly Coloring Book for Teens Vol. 1! Butterflies have been a mystical symbol for millennia. They represent transformation, freedom, and beauty. In this way, butterflies are basically the perfect symbol for teenagers.
During the teenage years, you transform from a child into an adult. This process can be very stressful, and it is also very beautiful. At the end of it, you will have your wings and you will be able to fly away and make your way in the world. In the meantime, teens need a great way to destress and relax.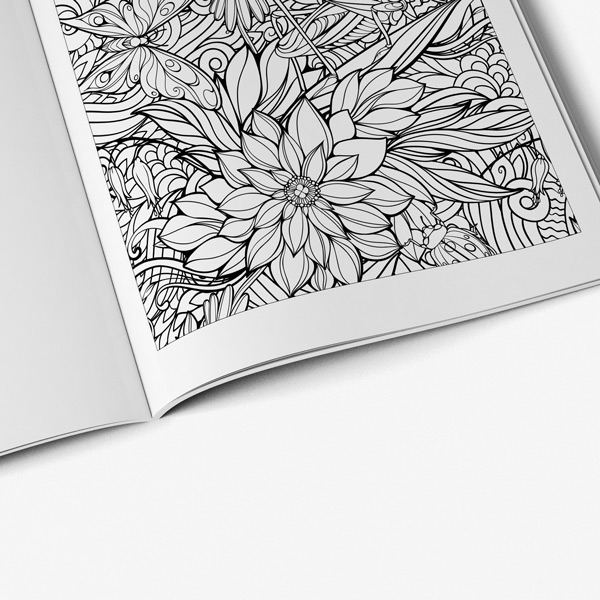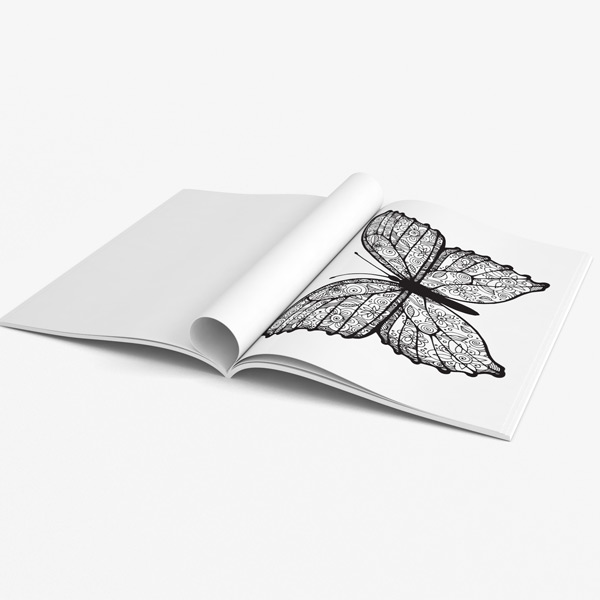 Coloring has many benefits for teens!
There are many benefits you can get from coloring. It has a lot of the same effects as meditation. It lowers your blood pressure and reduces your stress levels, which is extremely important if you have homework and college applications to worry about all the time.
Coloring also helps you concentrate and focus. It is a fun activity that has big benefits for everything else you have to get done. Meditation has been shown to increase cognitive functioning and even increase the amount of white matter in your brain.
There have been studies showing that coloring also helps to enhance cognitive function, and who knows? Maybe with the similarities to meditation, it could be making your brain bigger too!
Whether or not coloring actually makes your brain bigger, there is no doubt that you will have a lot of fun coloring Butterfly Coloring Book for Teens Vol. 1.
These pages are filled with gorgeous butterfly pictures, from stately pictures that look just like real life butterflies, to whimsical illustrations that make you happy just to look at them. Best of all, you end up with a whole bunch of beautiful pictures that you can frame and put on your wall!
Coloring Book Details
Paperback: 90 pages
Publisher: Art Therapy Coloring (November 23, 2016)
Language: English
ISBN-10: 1944427856
ISBN-13: 978-1944427856
Product Dimensions: 8.5 x 0.2 x 11 inches