Teen Coloring Books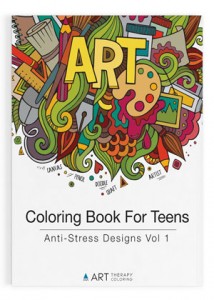 If you are looking for something more intricate and sophisticated than little kids' cartoon character coloring books, our Coloring Books For Teens are just the thing for you!
Art Therapy Coloring has created Coloring Books For Teens that have images that would appeal to teens and preteens. They provide a fun challenge without being too difficult or too easy. The pictures are more sophisticated than kids' books, which makes them appealing to teenagers whose aesthetic sensibilities are maturing.
[mk_button dimension="two" size="medium" outline_skin="dark" bg_color="#00c8d7″ text_color="light" icon="mk-icon-shopping-cart" url="https://arttherapycoloring.com/product-category/coloring-books-for-teens/" target="_self" align="center" id="Buton ID" margin_top="0″ margin_bottom="15″]View all Teen Coloring Books[/mk_button]
Why should teens be coloring?
The teenage years are some of the most emotionally difficult times anyone experiences in life. While adults often look at teens and think they don't have anything to worry about, the fact is that teenagers are having to deal with adult problems and adult decisions for the first time in their lives. This can be troubling and overwhelming for teens.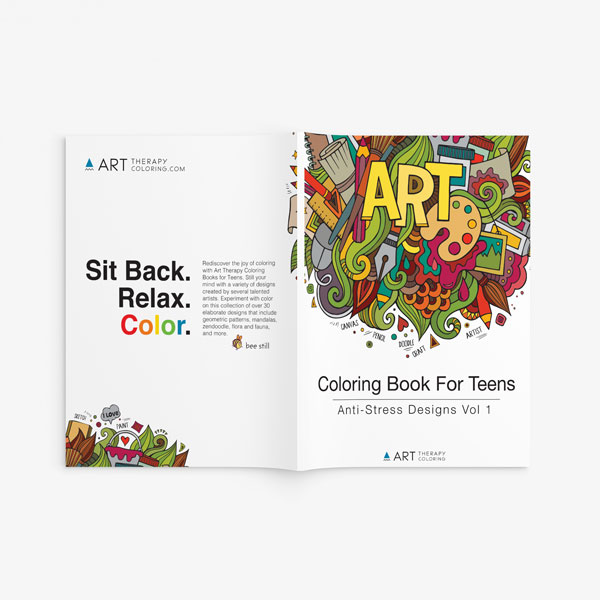 It is incredibly difficult to go from being a child to being an adult. From the hormonal imbalances to the peer pressure and the expectations that they need to make decisions that will affect the rest of their lives, teenagers might even be more in need of meditation and reflection than anyone else!
Coloring gives teens a chance to relax, calm down, unwind, and do something that is mindless and enjoyable. It is the perfect de-stressing activity. It is also a fun social activity. All it takes is for one person to bring the coloring pages and the colored pencils, and everyone will quickly be gathered around the table coloring. Coloring also reinforces neural pathways connected to skills like patience, attention to detail, and mindfulness.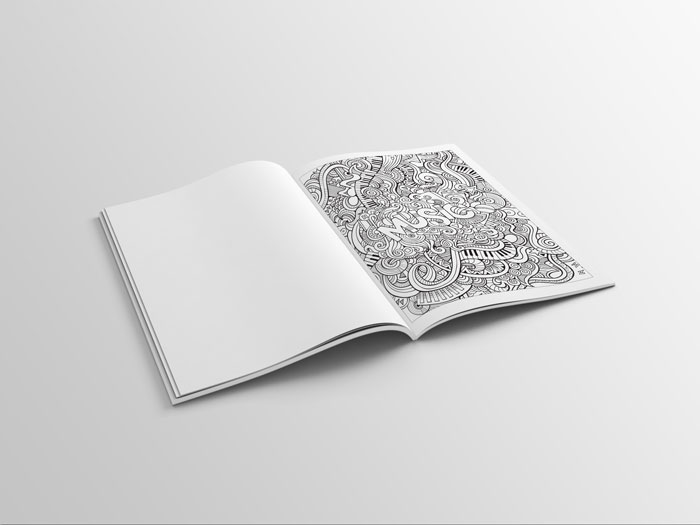 These skills are difficult to cultivate in any teenager, but they are especially difficult to cultivate in today's digital age with its constant entertainment and instant gratification. When teenagers color, they are actually arming their brains with the skills they will need to become successful adults.
Teens may also enjoy our adult coloring books. These coloring books have many designs that teens most likely will enjoy too. If you are a teen and you like nature, flowers, butterflies, owls, the ocean, geometric patterns, mandalas, etc., you will probably enjoy our line of Anti Stress Adult Coloring Books. If there are no more Coloring Books For Teens to buy, try some of our Anti Stress Adult Coloring Books.
If you are interested in trying out our teen coloring books or our adult coloring books, you can order one today! Or sign up for our email newsletter and we will send you a free adult coloring book PDF file of one of our adutl coloring books so you can print out the coloring sheets and color immediately to see if coloring is right for you!