Large Print Coloring Book for Seniors
This coloring book for older adults and seniors is designed to be inspiring, beautiful, and easy to color!
At Art Therapy Coloring, when we design our coloring books for senior citizens, we make sure that the lines are bold and the pictures are large enough to see clearly. After all, just because you can't see tiny details as well as you used to be able to, that doesn't mean that you don't deserve beautiful coloring books to enjoy!
This coloring book for seniors is designed to be the large print version of some of our other popular examples of adult coloring book. We pour hours of talent and work into creating beautiful designs to soothe the soul and lift the spirits, and now you can get them with extra bold lines and larger designs so that you can see them more easily.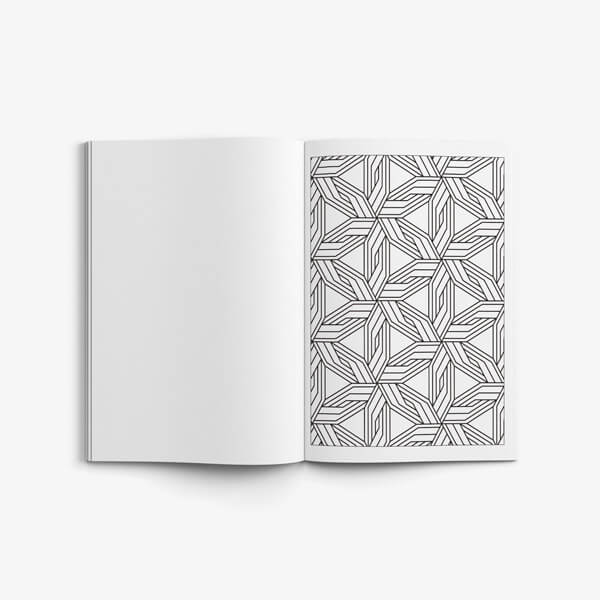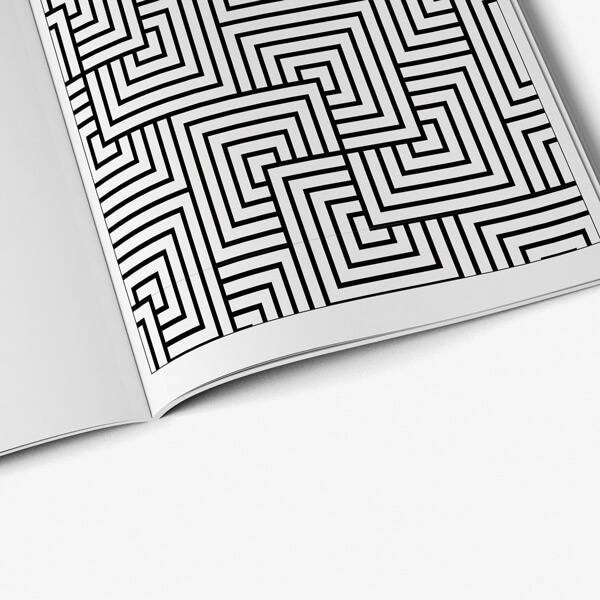 As we get older, it becomes harder to see tiny details up close. Even with reading glasses, a very small and intricate coloring page can be frustrating to try and use. At Art Therapy Coloring, we believe that our elderly customers also deserve beautiful coloring books to enjoy, and that is why we have our line of coloring books for older adults ages 55 and older.
Coloring is good for senior citizens
One of the great benefits of coloring is that it helps with your mental acuity. There are many studies out there now that show how coloring helps people think more clearly, have less stress, and have better mental health. There are also lots of studies linking coloring with meditation in terms of the benefits that both give.
Coloring may even help with dementia in elderly people and senior citizens. Coloring has been shown in some studies to help people remember things, especially if they are able to doodle and color while being given the information.
Information retention increases dramatically when people of all ages are able to engage their creativity while being given the information. This is really exciting for caretakers of people with dementia, because it suggests that dementia patients may be able to remember better if they have a regular coloring practice.
Another reason that coloring is helpful with dementia is that it is so calming. Coloring brings us back to a happy time in our lives when we did not have to worry about anything – namely, childhood. This is calming for dementia patients, who often become stressed and anxious about the uncertainty of their life when they do not know what is going on.
GET YOURS TODAY
Get your copy of Coloring Book for Seniors: Geometric Designs Vol. 1!
Coloring Book Details
Series: Coloring Book For Seniors
Size: 8.5″ x 11″ (21.59 x 27.94 cm)
Paper: Black & White on White paper
Number of Pages: 86 pages
Number of Designs: 35
Publisher: Art Therapy Coloring
ISBN-13: 978-1944427375
ISBN-10: 1944427376