Geometric Coloring Book for Seniors
We designed our coloring book for seniors: Geometric Designs Vol. 3 to be easy to see, easy to color, and completely gorgeous. As we get older, our eyes are not what they used to be. It becomes harder and harder to see small things on the page in front of you. Therefore it is easy too get very frustrated with a regular adult coloring book, because the designs are often so tiny and so detailed that the lines all blur together.
Even if seeing accurately is not a very big problem, coloring accurately can be. If your hand shakes at all, it can be really hard to color in the tiny details in an adult coloring book. Coloring is meant to be all about relaxation, so what would be the point of doing it if it were just frustrating?
This is why we at Art Therapy Coloring designed this coloring book for older adults. The designs are just as beautiful and calming as ever, but they are a bit easier to see and to color. This means that elderly colorists can have all the enjoyment of coloring without any frustration. After all, since coloring is all about relaxing, why not make it enjoyable?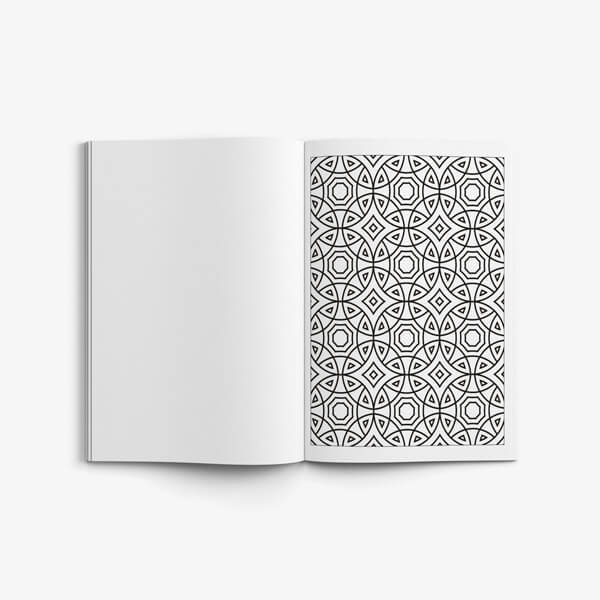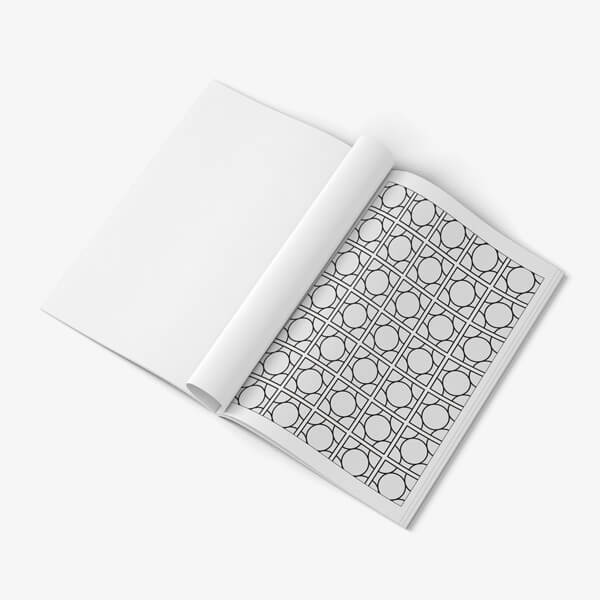 Coloring for senior citizens
Coloring is a fun and relaxing activity for all people, including senior citizens. It doesn't take any thinking, but it does give you the calming benefits of focusing on one thing for an extended benefit of time. In fact, coloring is very meditative. There are many mental health benefits that come from coloring, including lowered stress and lowered blood pressure.
Coloring for dementia patients
Coloring is a fantastic activity for dementia patients. It is very beneficial for people who have mental issues to manage. Because of the link between coloring and meditation, there is also very good reason to believe that coloring has some of the neuro protective effects of meditation. There have even been studies suggesting that meditation increases brain function in people with brain damage.
Whether or not a regular coloring practice can increase brain function, it is definitely calming and soothing. Dementia patients often become agitated because they do not understand what is going on around them. This may even cause them to become aggressive. Coloring helps to put them in a calm, relaxed state and therefore is extremely beneficial for patients and caretakers alike.
GET YOURS TODAY
Grab your copy of Coloring Book for Seniors: Geometric Designs Vol. 3!
Coloring Book Details
Series: Coloring Book For Seniors
Size: 8.5″ x 11″ (21.59 x 27.94 cm)
Paper: Black & White on White paper
Number of Pages: 82 pages
Number of Designs: 35
Publisher: Art Therapy Coloring
ISBN-13: 978-1944427399
ISBN-10: 1944427392