Coloring books designed for seniors
The need for Coloring Books for Seniors has grown over the past year or so, as the adult coloring boom has taken place. Coloring books are for adults of all ages, but many senior citizens get frustrated with the very small and intricate designs in regular adult coloring books. It can be hard to see the small spaces to be able to stay in the lines and color them accurately.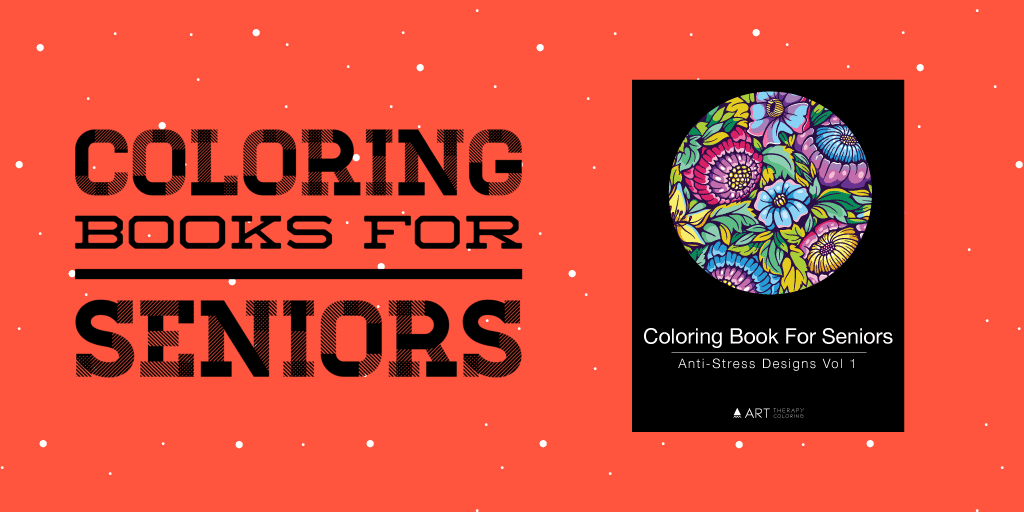 Coloring, and especially coloring for seniors is supposed to be about relaxation and reducing stress, not frustration. We think there is no reason why senior citizens shouldn't be able to enjoy all the benefits of using anti stress adult coloring books like all the other adults!
We have designed and produced coloring books for senior citizens, with larger designs that are easier to see and easier to color. We have retained the beauty of our other adult coloring book designs, but have simplified or magnified the pictures enough to make them accessible even to people without perfect vision.
We didn't want to make our senior citizens' coloring books boring so we made sure to build on our most favorite designs from our coloring books. With some designs, we enlarged parts of the design to make the details larger and easier to see. With other designs, we simply eliminated some of the non-essential lines, leaving larger areas to color but keeping the same beautiful picture. We have plenty of beautiful designs in our coloring books for seniors that were created just for senior citizens who love to color!
Seniors Coloring Books
Benefits of coloring for senior citizens
Coloring is a meditative activity that might help to keep your brain active and alert. Meditation has been found to increase neurogenesis (the creation of new brain cells) and to build gray matter in the brain. Meditation has also been shown to increase the brain tissue connecting the two hemispheres, meaning that you can actually access your left and right hemispheres better and use them together when you are in the habit of meditating. All of these things are very important, especially for senior citizens, who often fear that they will lose brain function along with their memory.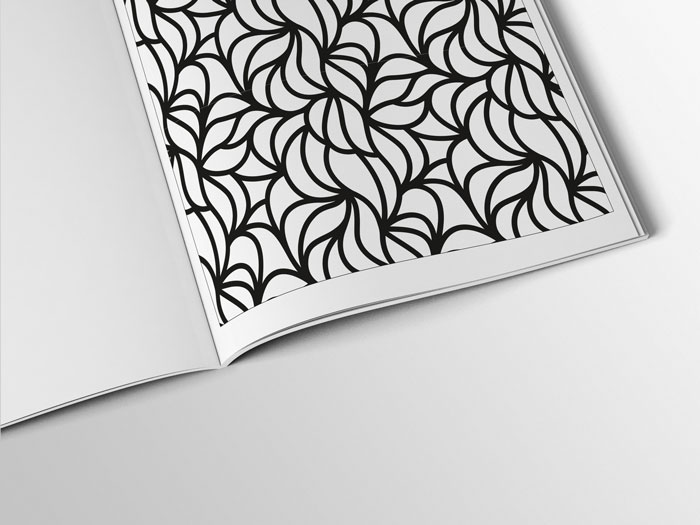 There have not been studies done on coloring and neurogenesis or brain tissue, so we cannot claim that coloring will help you build connections in your brain. However, there have been studies that have shown that coloring gives many of the same benefits as meditation, from decreased blood pressure to increased alpha brain waves. This suggests that coloring probably helps your brain, and maybe you can look forward to the same brain benefits from coloring that you would get from meditation.
Coloring isn't just good for you; it's really fun too! Coloring is a great way to reduce stress and pass the time when you are alone, and it is also a fun social activity. Looking at a beautiful design and creating a gorgeous piece of art lifts the spirits no matter how old you are!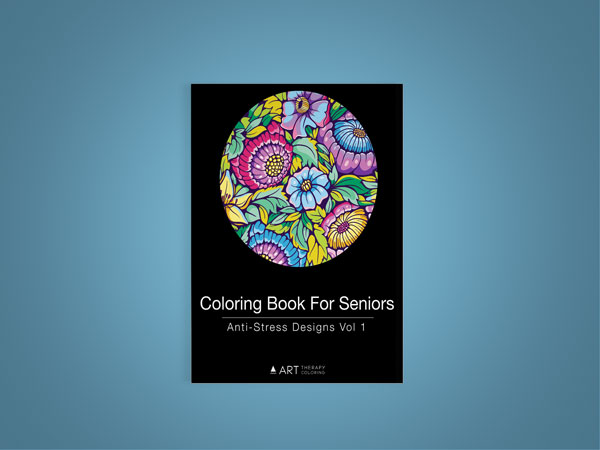 Try one of our coloring books for seniors, like our Coloring Book For Seniors Anti Stress Designs Vol 1 and get your color on! If you can't wait for your new book to arrive, sign up for our email newsletter and we will email you a PDF of a coloring book for you to print out and start coloring immediately. Happy coloring!