COLORING BOOKS FOR THE WHOLE FAMILY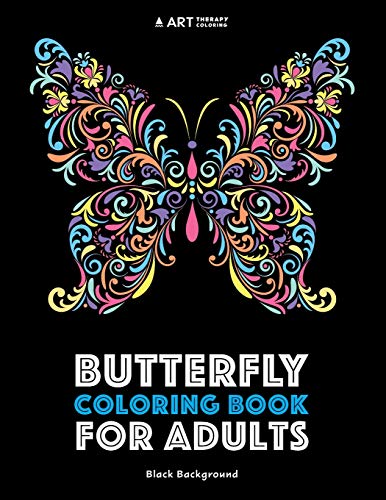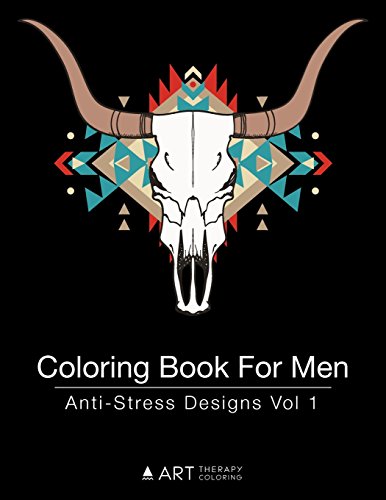 Many people tout the benefits of adult coloring, such as a noticeable reduction in stress. What do kids have that most adults don't? A stress-free mind! That's what seems to happens when you color; your mind begins to relax and stresses melts away. Go ahead, be a kid again! Grab some colored pencils and an Art Therapy Coloring Book, and let go of all that built-up stress!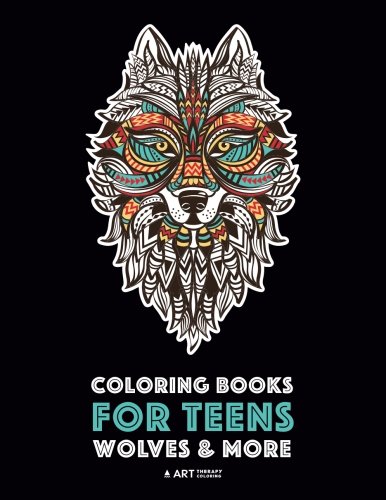 #Coloring Book Categories
Browse by Category
When coloring your Art Therapy coloring book, you can use whatever art supplies you may already have around. However, we recommend colored pencils, fine tip pens, or gel pens. These seem to work best on the intricate details that are common to adult coloring pages.
To maximize the stress reduction, silence your cell phone, turn off the TV and computer. Do whatever it takes to get rid of any distractions that may interfere stilling your mind. Coloring is all about relaxing and getting lost in the moment, not about multi-tasking. However, for some it can be more relaxing to color while passively listening to music or watching a movie.
This step is essential to get the most out of coloring to reduce your stress. You must clear your mind and allow yourself to forget all your worries and responsibilities. Let all that go, just for the time being. It's time to be a kid again and get ready to color! Let go of everything and live in the moment as much as possible.
Now for the fun part – Coloring! Feel free to let your instincts decide where to color, and what colors to choose for the coloring page designs. If you want to learn about color theory, that's great, but not necessary! Just choose a color, begin coloring, and try to live in the moment. It may take some time to relax completely and get into it, so don't force anything. Just let go and have fun!
To the mind that is still, the whole universe surrenders.