A nature themed Seniors coloring book
This seniors coloring book is filled with beautiful pictures to inspire you and lift your spirits. It has been designed to be easy to see and easy to color, taking into account the fact that seniors often have a harder time seeing tiny details or holding a pencil perfectly steady.
Our coloring book for senior citizens is designed to give seniors ages 55 and older a wonderful coloring experience. You can get that same sense of relaxation by delving into our Nature coloring book for seniors men from Art Therapy Coloring!
Large print coloring book for older adults
While there isn't really any text to speak of in our seniors coloring book, we still follow the principles of large print publishing for an elderly audience. The lines are bolder and easier to see, the spaces are larger, and the pictures are beautiful while not being visually confusing.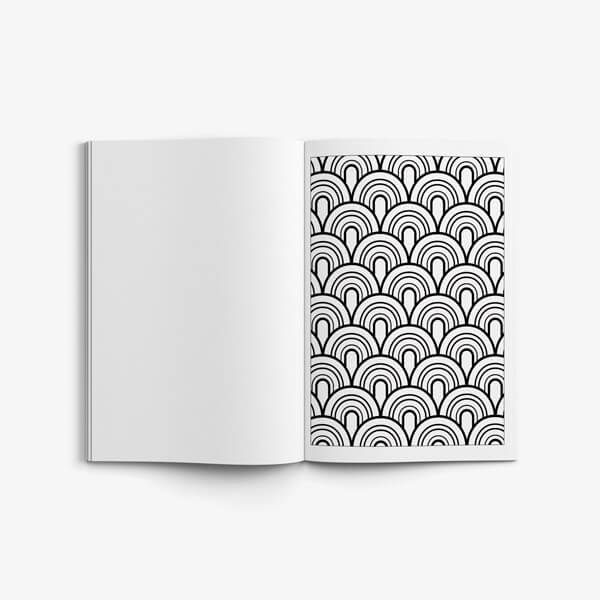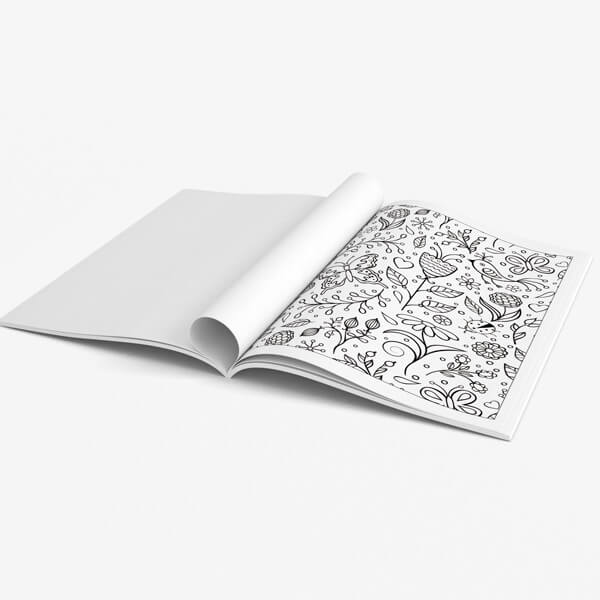 It can be harder for people ages 55 and over to see tiny details or to be able to hold a colored pencil steady to color in small spaces. That doesn't mean that senior citizens don't deserve to be able to enjoy coloring books! We have designed this book so that seniors can color without frustration and can enjoy all the wonderful benefits of coloring these beautiful nature illustrations.
Benefits of coloring For Senior Citizens?
Coloring has many benefits, especially for the elderly. There are many studies that have been done showing that coloring may help or even heal the brain because of its meditative nature.
Meditation has been shown to increase neural connections, which is incredibly important for everyone, but especially for the elderly, patients with dementia, and anyone who has any reason to fear that they might lose their processing functions or their memory. Meditation causes a lot of the same effects that coloring does, and scientists strongly believe that coloring may have some of the same protective effects as meditation.
Coloring is also calming and stress reducing. People who color regularly tend to have lower blood pressure and healthier ways of dealing with stress than people who don't have a coloring or other meditative practice. Furthermore, coloring helps to calm dementia patients when they are upset or confused, which is wonderful for both patients and caretakers alike.
Of course, the biggest benefit to coloring is the fact that it is simply so fun to be creative. With our nature drawings in Nature Coloring Book For Seniors Men, you have many pictures that are well worth framing and putting on the wall when you are done with them.
GET YOURS TODAY
Grab your copy of this Nature Seniors Coloring Book for Men!
Coloring Book Details
Series: Coloring Book For Seniors
Size: 8.5″ x 11″ (21.59 x 27.94 cm)
Paper: Black & White on White paper
Number of Pages: 86 pages
Number of Designs: 35
Publisher: Art Therapy Coloring
ISBN-13: 1944427406
ISBN-10: 978-1944427405