Anti-Stress coloring book for teens
This volume of coloring pages for teens celebrates many of these things that are important to teens. From cute and fun geometric patterns to quirky fashion designs to adorable animal pictures, this coloring book has something wonderful to color for every mood you may be in.
The Benefits Of Coloring
There have been a lot of studies that have shown how coloring has many of the same benefits that meditation does. Both activities encourage the brain to produce dopamine, the pleasure hormone, and relax the amygdala, which is the "fight or flight" part of the brain. This means that if you are stressed out, you can easily chill out and beat your stress just by spending some time coloring.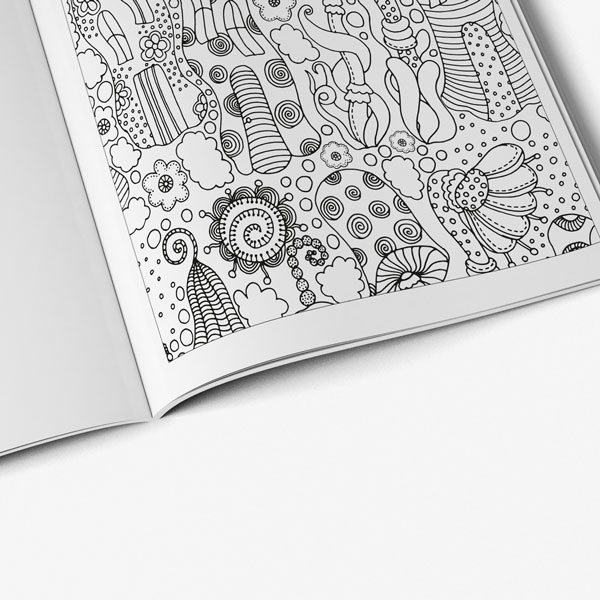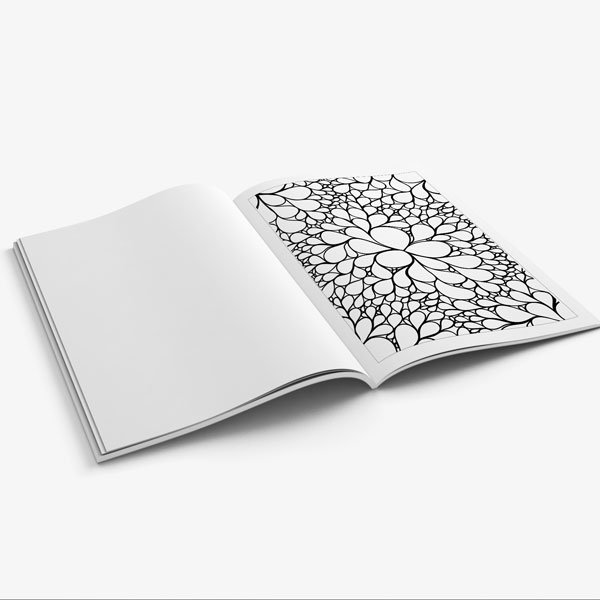 Having a regular coloring habit can have long-term benefits such as reducing anxiety and helping with depression. If you have either of these conditions you should talk to a professional first, though. But you can help to protect your mental health by taking a mindfulness break and making some beautiful artwork.
Coloring As Self-Help Art Therapy
Here at Art Therapy Coloring, we consider coloring to be a form of self-help art therapy. You are engaging your creativity and helping to calm yourself and enjoy life more.
If you are having emotional or mental health problems (as many teenagers do; it doesn't mean you're weak, just that you're going through a tough time), please seek the help of a professional. These coloring books can help you when you are having a bad day, but they are not a substitute for professional help.
Coloring For Fun
With all this talk of how coloring helps with mental health, it's easy to miss the main point – coloring is a lot of fun! It's relaxing and habit-forming. You will soon find that you can't get enough of filling in the little spaces with your gel pens or fine tip markers. It is truly magical to watch a page come to life as you color it, when it was a jumble of black lines on a white space before.
Bring a few coloring books to your next get-together with friends and have fun hanging out and coloring together! It's a great bonding activity because it gets everyone relaxed and happy, and then the conversation and laughter can flow.
Or color alone as a wonderful meditation exercise. You will enjoy working on some beautiful artwork, and your brain will thank you too!
GET YOURS TODAY
Get your copy of Coloring Book For Teens: Anti-Stress Designs Vol 2 today and get your color on!
Coloring Book Details
Series: Coloring Book For Teens
8.5″ x 11″ (21.59 x 27.94 cm)
Paper: Black & White on White paper
Number of Pages: 82 pages
Number of Designs: 35
Publisher: Art Therapy Coloring
ISBN-13: 978-1944427177
ISBN-10: 1944427171