Coloring Book for Teens: Skull Designs with Black Background
From pirates to motorcyclists to Death Eaters, skulls have meaning for many people. In fact, skulls should have meaning for everyone since, by definition, every person has a skull inside their faces. It might be morbid, but it's really just a fact of life.
All joking aside, the Skull Coloring Book for Teens is a fantastic coloring book for teenagers who enjoy a bit of gallows humor or who just like to show their rebellious side once in a while.
The Skull Coloring Book for Teens features your standard skulls as you might find them in illustrations of Hamlet, on a pirate flag, or on the back of a biker's vest, along with many decidedly non-standard skulls: skulls in hats, skulls smoking pipes, and even the Dark Mark.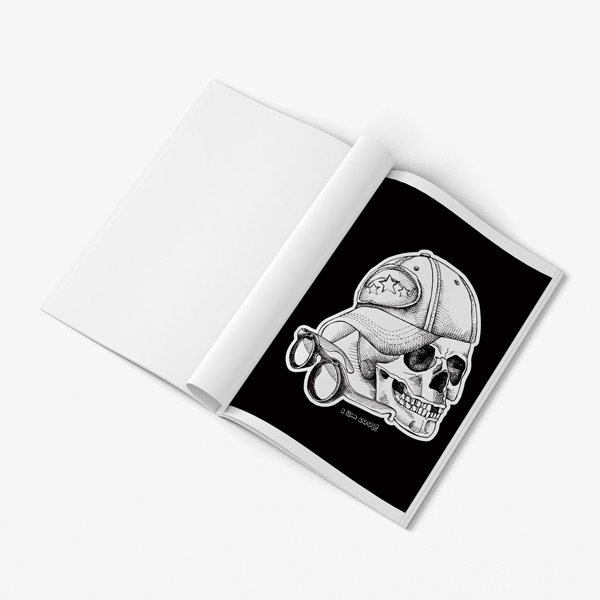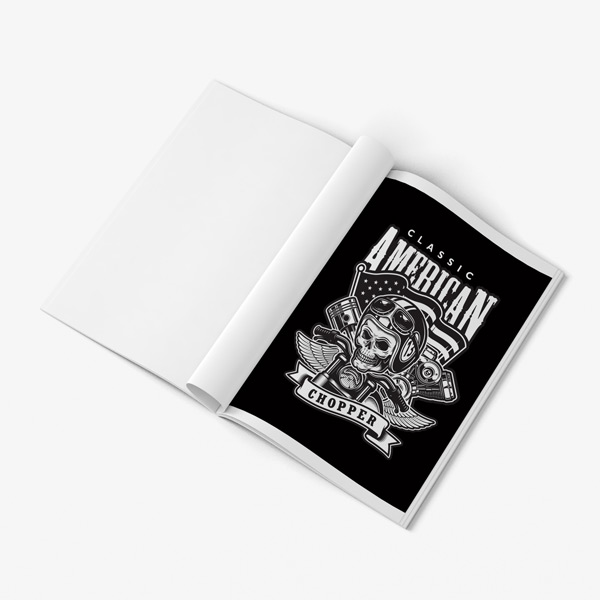 Coloring is a great activity for teens
Coloring is a great stress-relieving activity for teens, and Skull Coloring Book for Teens is no exception. No matter how rebellious the pictures in the book might seem, the activity of coloring has been proven to be calming and to produce a feeling of well-being. Coloring has even been shown to have a lot of the same beneficial effects of meditation.
Skull Coloring Book for Teens is one of our special Black Background editions, meaning that the pictures are complete without having to color in the whole background. Many colorists prefer pictures with black backgrounds because they hide flaws if you accidentally get some color in the background, or if you go outside the lines.
The black backgrounds seemed even more appropriate for the skull illustrations. If you were thinking of framing your colorful memento mori, the black background is perfect for setting off your artwork. Try out the Skull Coloring Book for Teens and find out how fun coloring can really be!
Coloring Book Details
Paperback: 90 pages
Publisher: Art Therapy Coloring (November 23, 2016)
Language: English
ISBN-10: 1944427929
ISBN-13: 978-1944427924
Product Dimensions: 8.5 x 0.2 x 11 inches