Anti-Stress coloring book for teens
Sometimes art is the only way there is to express your feelings, and abstract art is an especially good outlet for this. You are going to love interpreting the art in Anti-Stress Designs Vol 8 to reflect your own moods and feelings.
Why Do We Color?
Coloring is great for emotional and mental health. It is a very meditative practice that helps calm you down and relieve stress. When you color, your cortisol levels lower and your dopamine levels increase. Your amygdala is relaxed so you do not feel as stressed. And, of course, you get to have a lot of fun creating a beautiful piece of art.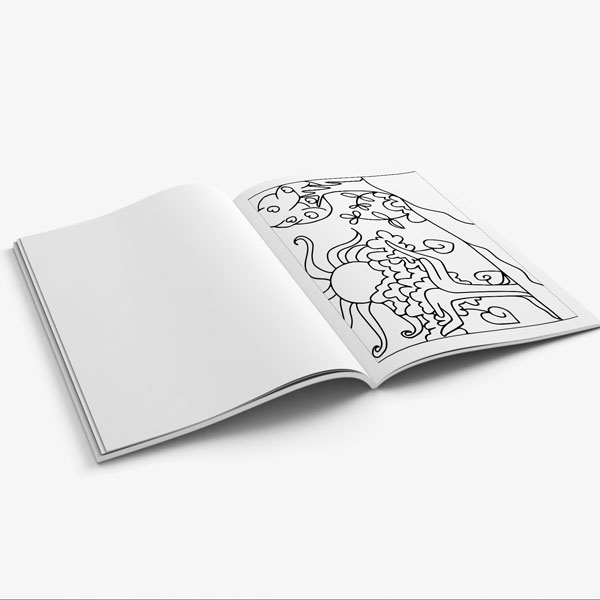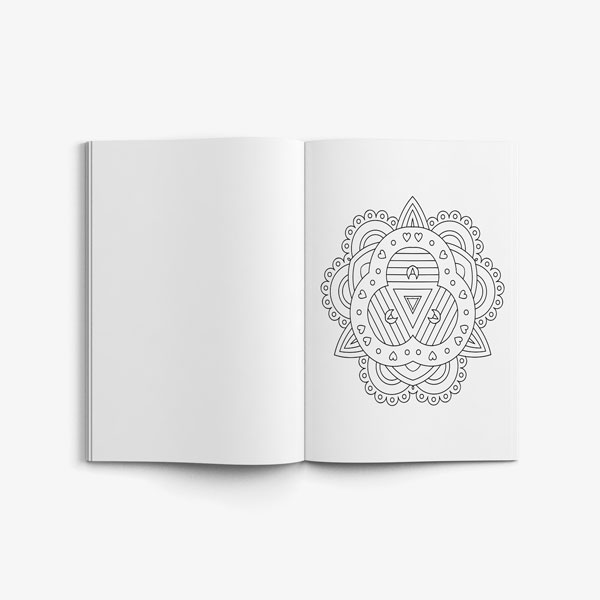 Engage Your Creativity
Art itself is very therapeutic. Engaging your creativity gives you more confidence and a sense of self-worth. Even if you are not creating the drawing yourself, you can choose your own colors and make the picture your own. In fact for some people, coloring can be even more relaxing than original artwork because there is no pressure of trying to figure out what to draw.
GET YOURS TODAY
Coloring is fun and therapeutic. Order Coloring Book for Teens: Anti-Stress Designs Vol 8 and give it a try today!
Coloring Book Details
Series: Coloring Book For Teens
8.5″ x 11″ (21.59 x 27.94 cm)
Paper: Black & White on White paper
Number of Pages: 82 pages
Number of Designs: 35
Publisher: Art Therapy Coloring
ISBN-13: 978-1944427238
ISBN-10: 1944427236