Coloring Book for Teens – Animal Designs
Answer the call of the wild with Animal Coloring Book for Teens Vol. 1! This stunning coloring book has incredible interpretations of wild animals both exotic and familiar. From lions and giraffes to owls, deer, and spiders, there are tons of beautiful animals to color.
The fantastic beasts are designed to truly capture the spirit of the animal, and it comes through in these beautiful pictures. From whimsical to bold, there are many styles and personalities of animal represented here, and there is plenty to keep even the most avid teenage colorist busy for a while!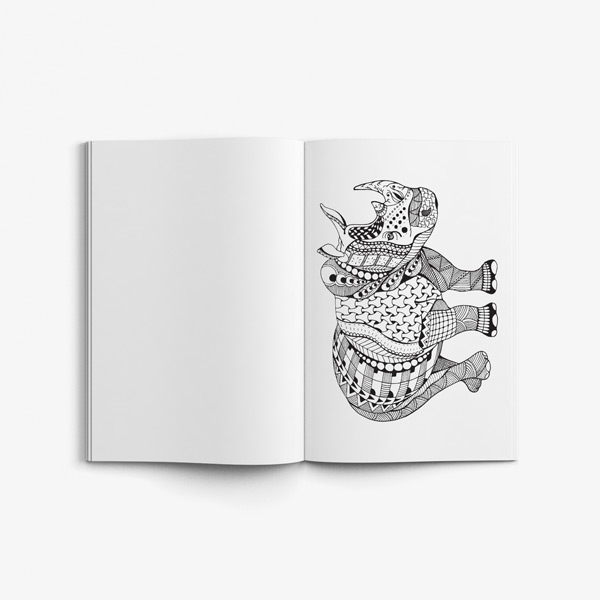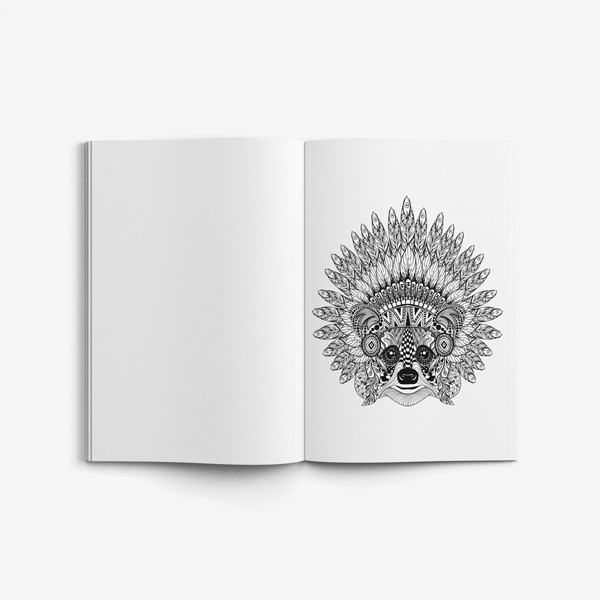 Why is coloring so popular? The introduction of adult coloring books has taken the world by storm, and many people have been surprised at it. There are many reasons that can be given for why coloring is so popular, but in the end it comes down to the natural human desire to make beautiful art. Millions of years ago, humans painted animals on caves. Now, we color animals in coloring books.
Coloring is fun for Teens
Coloring books also bring up feelings of joy and contentment, and they evoke childhood. Coloring has been proven to lower blood pressure and to help both with physical and mental health. It has many of the same benefits as meditation, and it has almost the same effect on the brain as measured by brain scans.
Therefore it's not hard to see that coloring has great benefits as well as being fun. Coloring is even a great way to socialize – it gives you something fun to do with your hands so you can have a conversation without the awkwardness of long pauses when no one knows what to say.
We know you are going to love Animal Coloring Book for Teens Vol. 1. Give it a try today!
Coloring Book Details
Paperback: 90 pages
Publisher: CreateSpace Independent Publishing Platform; Clr Csm edition (November 23, 2016)
Language: English
ISBN-10: 1540366359
ISBN-13: 978-1540366351
Product Dimensions: 8.5 x 0.2 x 11 inches