Coloring Book for Teens – Animals Designs Vol 2
When it comes to relaxing and fun activities for teens to do, there's nothing better than coloring. The teenage years are very hard and stressful, and teens need a way to chill out and re-center themselves.
Adults might wish that they could go back to a time in their lives when all they had to worry about was homework, an after school job, and their social status.
Coloring Helps Teens Deal with Stress
But in fact, teenage life is extremely stressful, not least because teenagers have never dealt with the increasing responsibilities that they have, and therefore it is completely reasonable that they would have a difficult time handling everything. This makes coloring the perfect activity for teenagers.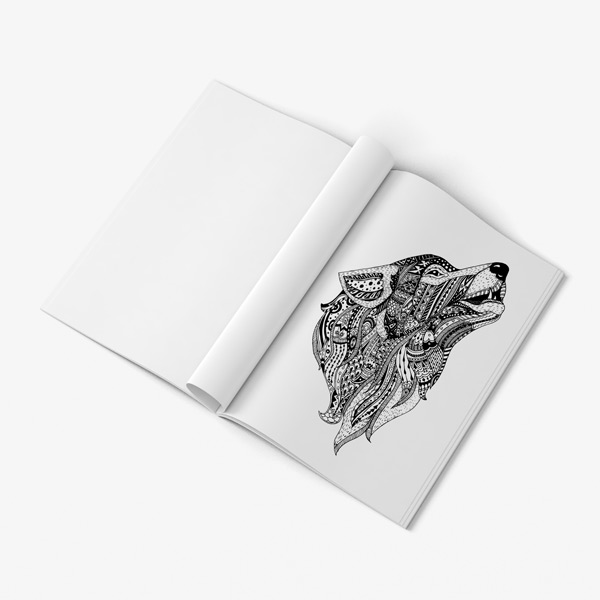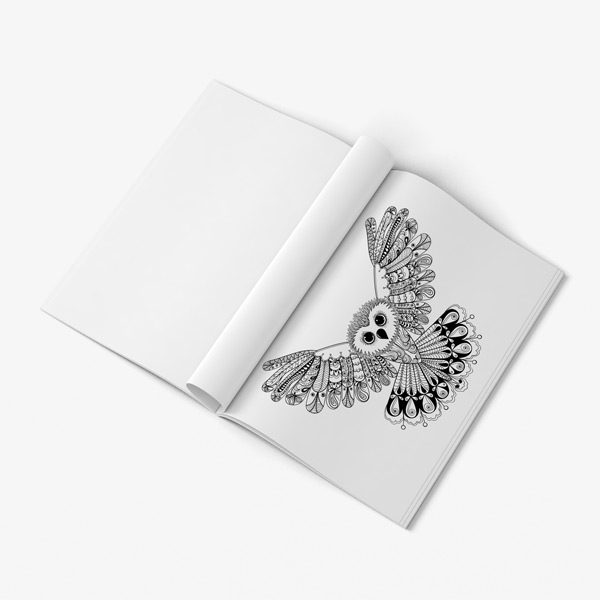 Coloring has been proven to have many health benefits, both physical and mental. It lowers your blood pressure and makes you calmer. A regular coloring practice can even make it easier to focus on other tasks by training your brain to block out distractions and just concentrate on the task at hand.
So while you might not actually be doing homework when you are coloring, you are helping your brain and giving yourself good effects that will translate into benefits on your homework.
With Animal Coloring Book for Teens Vol. 2, you can heed the call of the wild without ever having to get your shoes dirty. These gorgeous pictures let you make artwork with lions, tigers, and yes, even bears. Also rhinoceroses, elephants, peacocks, frogs, owls, chameleons, horses, and platypuses. Try it out today and experience the joy of coloring for yourself!
Coloring Book Details
Paperback: 90 pages
Publisher: CreateSpace Independent Publishing Platform; Clr Csm edition (November 23, 2016)
Language: English
ISBN-10: 1540366383
ISBN-13: 978-1540366382
Product Dimensions: 8.5 x 0.2 x 11 inches