Anti-Stress coloring book for teens
Laughter is good for you. That's why it's practically impossible to pass up a coloring book that starts off with a picture of a cactus wearing a sign that says "free hugs."
From the friendly cactus to the sketch of a teenager in John Lennon glasses celebrating love and peace, this lighthearted coloring book is sure to bring a smile to your face every time you color in it.
There are funny cartoons, realistic illustrations, and abstract geometric patterns. Whatever kind of mood you are in, or whatever kind of picture you want to color at the moment, you can find the perfect one to fit your mood in Coloring Book for Teens: Anti-Stress Designs Vol 7.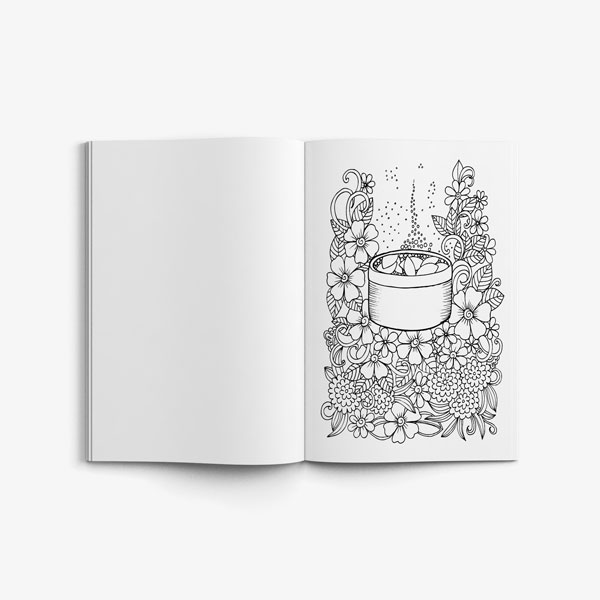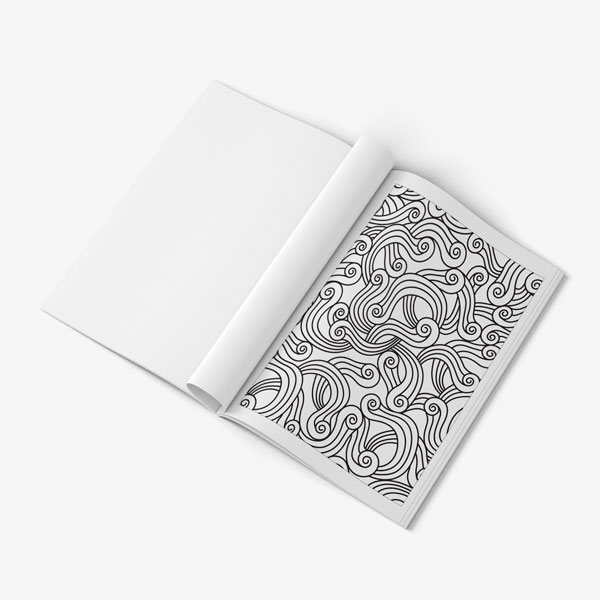 Coloring Helps You To Be Calm
Many studies have shown that coloring has a lot of the same benefits as meditation. Both activities help you to calm down by relaxing the part of the brain that is responsible for the emotions and the "fight or flight" response.
In addition, both coloring and meditation trigger the production of dopamine, which is the hormone that is associated with pleasure. Basically, coloring makes you happy and relaxed!
The Challenges Of Being A Teenager
The teenage years can be really, really tough. In some ways you're expected to be an adult and in other ways you're still expected to be a child. You have to negotiate the increasing levels of responsibility that you are given and you are expected to make decisions about the rest of your life. It is a very stressful time of life, but many people forget what it was like and think that you have it easy and don't have any reason to complain.
GET YOURS TODAY
Many teens turn to destructive methods of stress relief and self expression. We don't think it should be that way, though. You can find positive and fun ways to relax and get rid of your stress with Coloring Book for Teens: Anti-Stress Designs Vol 7. Give it a try and see for yourself!
Coloring Book Details
Series: Coloring Book For Teens
8.5″ x 11″ (21.59 x 27.94 cm)
Paper: Black & White on White paper
Number of Pages: 82 pages
Number of Designs: 35
Publisher: Art Therapy Coloring
ISBN-13: 978-1944427221
ISBN-10: 1944427228