Anti-Stress coloring book for teens
When you flip through this book, you will see that a lot of the pictures are goofy and quirky and represent people having happy feelings about the world around them. The smiles on these characters' faces are so contagious that they will make you smile too! This book is all about fun and feeling good, and that's exactly how it makes you feel.
Uplifting Designs
Peace, love, and music are all you need! We'd add that perhaps you need coloring books too. You are going to have an awesome time working through this coloring book, diving into these uplifting and inspirational pictures with your markers or colored pencils as the tools for exploration.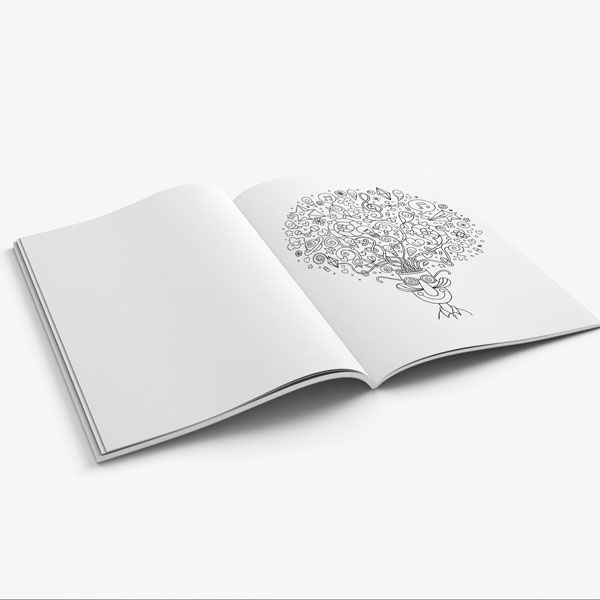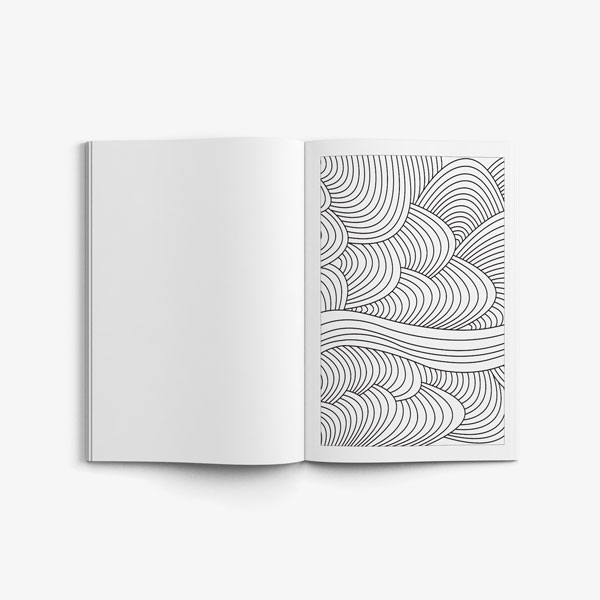 Why Is Coloring So Great?
Coloring makes you feel the joy, love, and peace that the pictures in this coloring book describe. Coloring is a mindfulness exercise, especially when you do it without distractions, such as computers, tablets, phones, and televisions. Like any mindfulness activity, coloring helps to calm your brain and make you feel more relaxed.
Take A Break
Coloring is relaxing and stress relieving. Instead of running around trying to get your to-do list done, coloring is a time when you can take a break and relax.
Coloring For Mental Health And For Fun
Coloring is good for your mental health, and that in itself is reason enough to do it. But coloring is also really fun, and you get to create a beautiful piece of art that you will enjoy looking at for a very long time.
GET YOURS TODAY
Order your copy of Coloring Book for Teens: Anti-Stress Designs Vol 5 today and find out why everyone is talking about adult coloring books!
Coloring Book Details
Series: Coloring Book For Teens
8.5″ x 11″ (21.59 x 27.94 cm)
Paper: Black & White on White paper
Number of Pages: 82 pages
Number of Designs: 35
Publisher: Art Therapy Coloring
ISBN-13: 978-1944427207
ISBN-10: 1944427201