Anti-Stress coloring book for teens
In this coloring book for teens there are mesmerizing dream catchers, geometric patterns that are unique and interesting, and other inspirational pages that will reaffirm your commitment to the boho lifestyle.
This coloring book is fantastic for people of all ages who are young at heart, open to new ideas, and passionate about learning new things about the world. There are many things to discover in each picture, and you will find both your curiosity and creativity inspired every time you sit down to color in Coloring Book for Teens: Anti-Stress Designs Vol 6.
Coloring Helps You To Relax
Coloring is great fun and good for you too. It helps you relax and be present in the moment. Coloring reduces stress and creates feelings of happiness. Try coloring for awhile and you may notice that you feel happier and more relaxed. If you color everyday, you are developing a habit that may help you to have improved moods and less stress overall.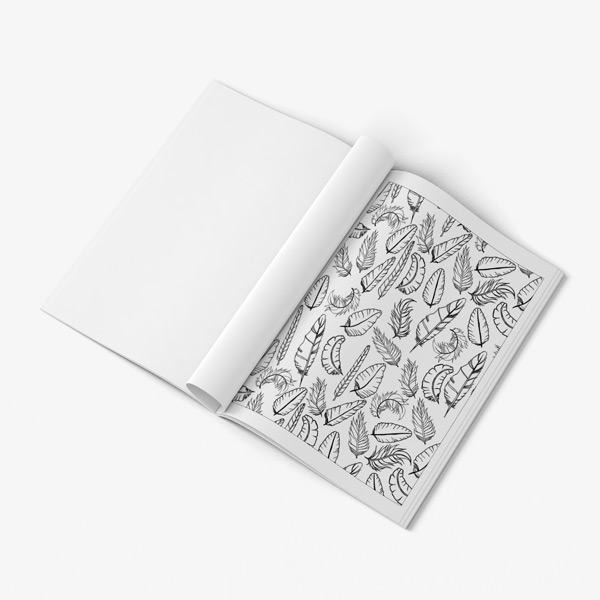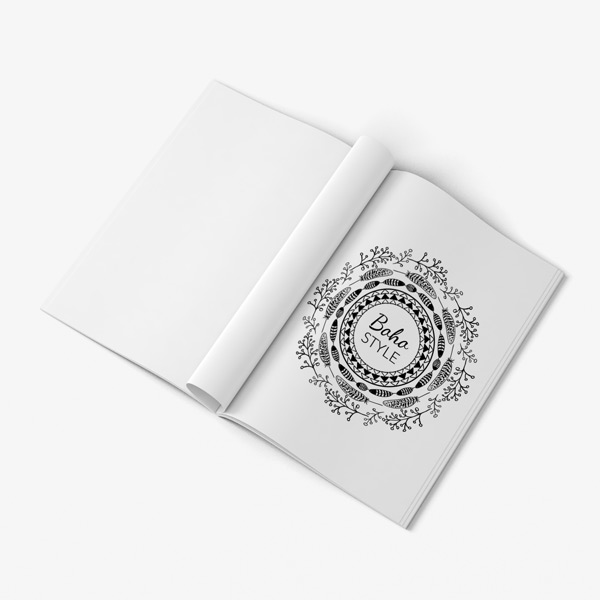 Coloring Is Similar To Meditation
Many studies have shown that coloring has very similar, if not identical, effects in the brain as meditation. And many more studies have shown how meditation is incredibly helpful for mental health, from cognitive enhancement to the ability to deal with emotional issues.
GET YOURS TODAY
Order your copy of Coloring Book for Teens: Anti-Stress Designs Vol 6 and join millions of other teen and adult color enthusiasts today!
Coloring Book Details
Series: Coloring Book For Teens
8.5″ x 11″ (21.59 x 27.94 cm)
Paper: Black & White on White paper
Number of Pages: 82 pages
Number of Designs: 35
Publisher: Art Therapy Coloring
ISBN-13: 978-1944427214
ISBN-10: 194442721X