Anti-Stress coloring book for teens
Coloring Book For Teens: Stress Relieving Designs Vol 3  is for anyone who likes to color the swirly designs of impressive zen doodle art, cool geometric patterns, dream catchers, and hipster art.
Coloring Is Fun
Coloring is a really fun activity. You get to use your markers to create a beautiful picture, over and over again. The artwork in this book is fantastic, and you might just end up hanging your coloring pages on the wall to document your progress and to make you smile whenever you look at them.
Coloring Is A Mindful Activity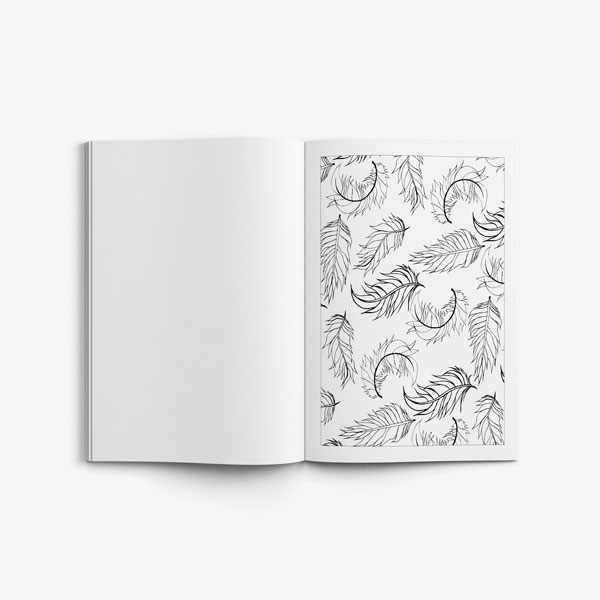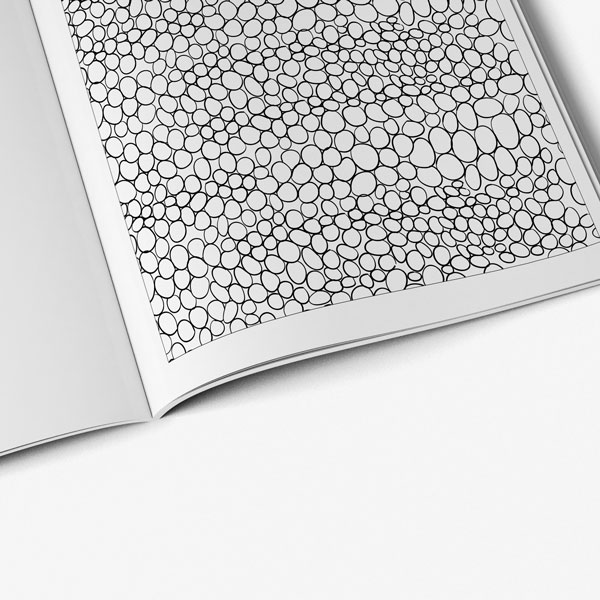 Coloring is much easier than conventional meditation, but it has many of the same benefits. As a mindfulness exercise, coloring lets you calm down and be present in the moment. When you color, your heart rate and respiration rate decrease. Your blood pressure even lowers. These are specific, measurable proofs that coloring helps you calm down.
Tap Into Your Creativity
Coloring also has long-term benefits, if you do it frequently. A daily coloring practice can help to combat mild depression and anxiety, and make you happier in general. You should seek the help of a professional for serious depression and anxiety, though.
Not only does coloring calm you down and make you happy, it also helps you tap into your creativity. At a time in your life when the world is telling you to be serious, grow up, and be responsible, it is good to be able to set your inner child free and engage your creative side for a while.
Coloring For Relaxation
Coloring is super relaxing. Your brain will be relaxed and happy after a good coloring session. When your brain is relaxed, it's a lot easier to get your body to relax too.
Coloring is the ultimate mindfulness exercise. It forces you to focus on one simple thing: what color you are going to use and how to stay in the lines. If you have a lot on your mind or have a stressful day, coloring is amazing for melting your stress and getting you into a relaxed and happy mindset.
GET YOURS TODAY
If you are interested in ways to help you be less stressed or if you just like to color, order your copy of Coloring Book For Teens: Stress Relieving Designs Vol 3 today and begin to experience the benefits of coloring for yourself!
Coloring Book Details
Series: Coloring Book For Teens
8.5″ x 11″ (21.59 x 27.94 cm)
Paper: Black & White on White paper
Number of Pages: 82 pages
Number of Designs: 35
Publisher: Art Therapy Coloring
ISBN-13: 978-1944427184
ISBN-10: 194442718X