Geometric Coloring Book for adults
When you are coloring a geometric pattern, you aren't bound by any concepts of what the picture is supposed to look like.  You don't have to choose between realistic or abstract because the geometric designs are already abstract. You can color your geometric pattern in a systematic way or in any way that suits your fancy.
An Assortment Of Geometric Designs
Geometric coloring patterns are wonderful for freeing your creativity. There are absolutely no limits on what color schemes you can use. You can create three-dimensional effects by carefully selecting your color patterns, or you can explore other mathematical possibilities and patterns.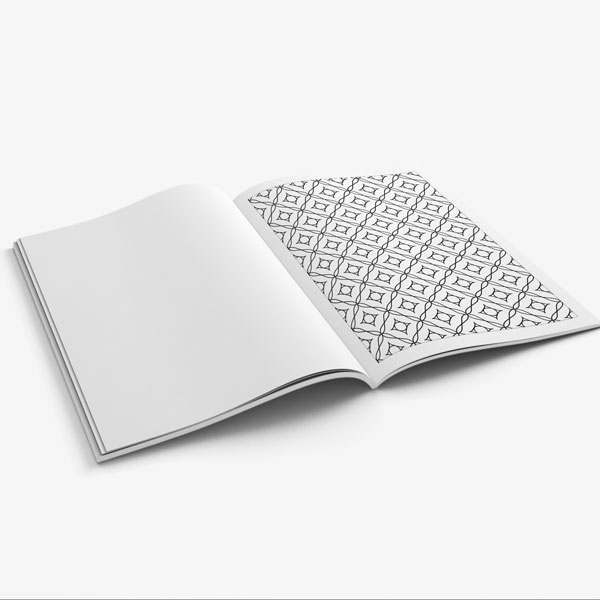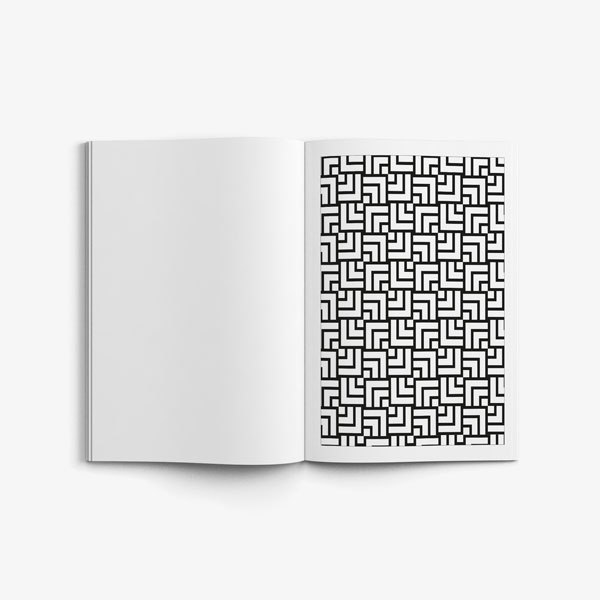 From delicate to bold, and from simple to ornate, there are geometric patterns in our Geometric Coloring Book to give you the coloring experience you crave, no matter what artistic mood you are in. There are plenty of designs to relax you and let you take it easy while you color, and also many designs that will stretch your abilities and challenge you.
Release Your Creativity With Patterns
If you have only explored coloring pages that depict actual things – flowers, leaves, birds, fish, or whatever you like to color – you will find a unique creative challenge in coloring pure geometric patterns. There is more freedom with your coloring, which also means there are more decisions to make. The good news is, it is pretty much guaranteed to look amazing no matter what you do, so feel free to stretch your creative wings and have fun!
Coloring And Meditation
Many people who love to color find it to be very similar to meditation in that it keeps you present in the moment and quiets the mind. The geometric patterns in Geometric Coloring Book: Stress Relieving Designs Vol 1 can be even more meditative than other coloring pages simply because they have a greater mathematical purity and they do not distract you with a picture of an actual object. You are immersed in a world of coloring abstract shapes that have no meaning but have a beautiful pattern, which is a great place to be if you are working on meditation.
Coloring And Stress Relief
One of the great benefits of coloring is that it helps reduce stress and makes you calmer. After a few minutes of coloring, your heart rate most likely will decrease and your blood pressure might lower. If you make a regular, daily practice of coloring, the benefits get even more pronounced. As with a regular meditation practice, a daily coloring practice can help reduce anxiety and depression and can help you to be more relaxed and have more joy in your life overall.
GET YOURS TODAY
If you are ready to enjoy coloring and all the benefits it offers, grab your copy of Geometric Coloring Book: Stress Relieving Designs Vol 1 today and experience it for yourself!
Coloring Book Details
Series: Geometric Coloring Book
8.5″ x 11″ (21.59 x 27.94 cm)
Paper: Black & White on White paper
Number of Pages: 82 pages
Number of Designs: 35
Publisher: Art Therapy Coloring
ISBN-13: 978-1944427269
ISBN-10: 1944427260