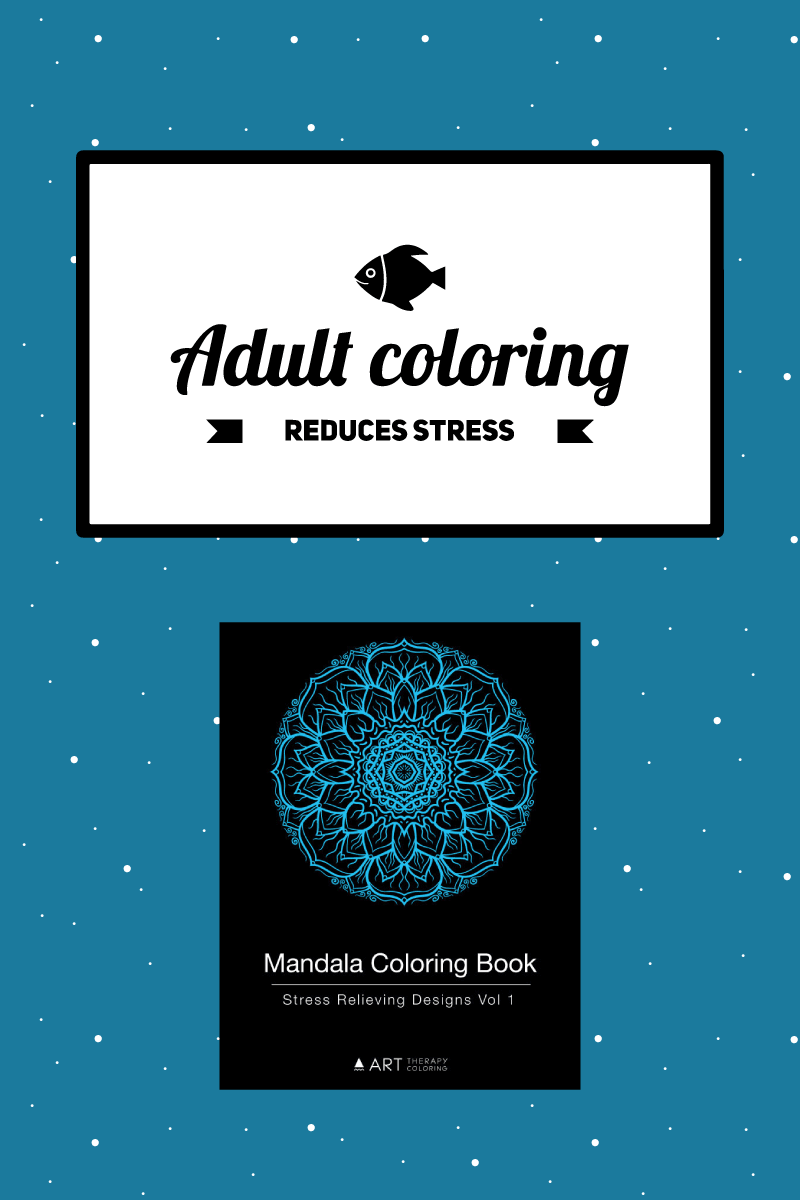 Adult coloring books are great stress reducers
As our lives begin to be too busy with schedules that are unbearable, we tend to become exhausted and emotionally drained. Taking a small part of our day to relax, take a walk in nature, clear our mind and meditate, or color in a coloring book is extremely beneficial to our well being.
It has been proven again and again that stress is detrimental to our health. Stress takes a toll on the body, especially when there is a large amount of stress. Doing an activity that prevents stress or lowers stress can have a tremendous effect on our health and well being.
This is where anti stress coloring for adults comes in. Coloring is an amazing tool for stress relief, just as meditation, taking a walk in nature, or a massage is. One or more of these stress relieving tools should be implemented into our routine to become a daily habit.
The reason why millions of adults love coloring for removing stress from their lives is because coloring is fun and it takes very little effort. While sitting down for twenty minutes to meditate may seem like a chore to some, coloring feels more like entertainment.
Though coloring may only seem like entertainment for kids, don't let this simple activity fool you. Coloring for adults is a serious meditational activity that offers many positive benefits.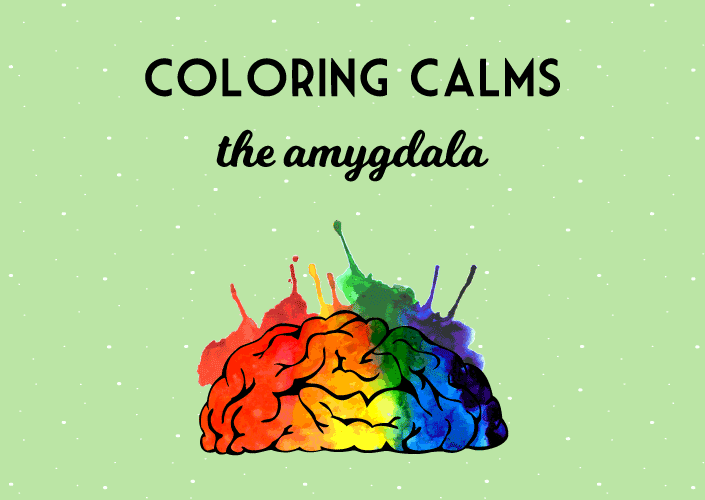 Coloring is easy to do – and it's fun! It also gives you amazing health benefits by de-stressing your life. Who wouldn't like that?
Until recently, there were not many adults who colored. Even though adult coloring books have been around for a long time, there was not much demand.
Coloring for adults has only recently become socially acceptable as the awareness about the benefits of coloring has increased. Millions of adults are buying adult coloring books. Crazy right? We don't think so! Coloring can bring peace and joy to your life too!
The great thing about coloring is that it doesn't require any special skill to do. Grab some colored pencils and color away! However, there are different levels of designs in adult coloring books – some coloring pages may be more intricate than others. Choose the designs that suit you and start coloring!