Coloring has health benefits
We have designed this large print seniors coloring book with all-new pictures for you to explore with your colored pencils or markers. There are many benefits to coloring, and our goal is to make coloring accessible to everyone with this awesome coloring book for senior citizens!
Coloring has many health benefits, especially for the elderly. Coloring helps to lower your stress and reduce your blood pressure, which is important since so many senior citizens do take medicine for their blood pressure. Coloring also helps your body relax, which can have many health benefits and can prevent a lot of health problems from surfacing.
Coloring and dementia?
One of the most exciting things about coloring is its potential to help with dementia. Coloring has been shown to have many of the same effects on the brain as meditation, and meditation is known to help to prevent dementia. Studies in both humans and rats have shown that meditation (or in the case of rats, exposure to silence) increases the amount of white matter in your brain.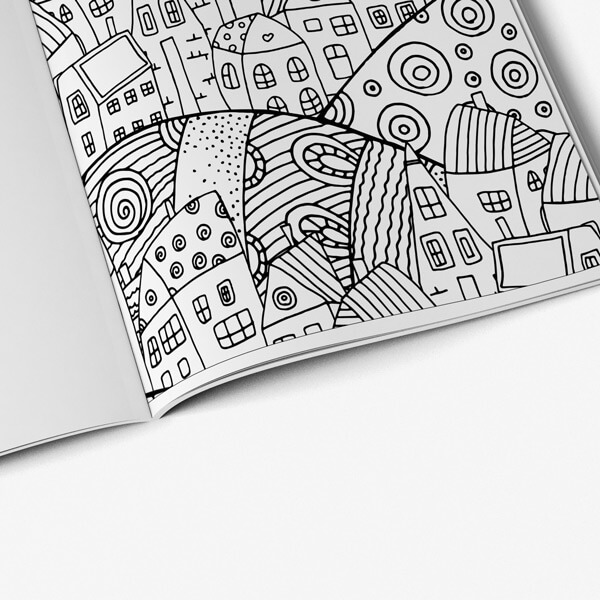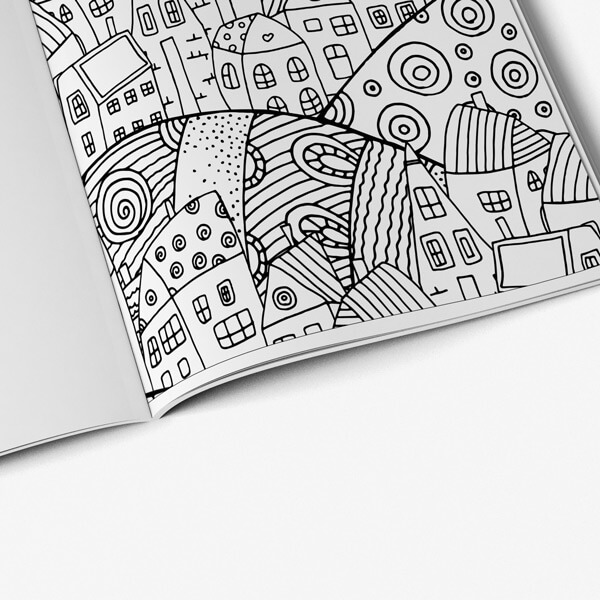 It causes you to form new neurological connections and even makes your brain bigger! Since brain scans of people coloring are remarkably similar to brain scans of people meditating, and since a7 lot of the same positive benefits from meditation have also been reported by colorists, we have every reason to hope that coloring might also have the same amazing ability to protect your brain and help you increase your brain health.
Coloring is fun For Senior Citizens
Coloring is a perfect activity for senior citizens because it is very fun and easy. You can do it with friends. You can color when you only have a few minutes of free time, or you can spend hours doing it.
For senior citizens whose activities are limited by health issues, coloring is a rewarding activity that does not require physical strength or endurance. Best of all, you are making beautiful artwork, which lifts the spirits and feeds the soul.
A Coloring book for older adults
We designed this senior citizens coloring book to be perfectly accessible to and usable by senior citizens ages 55 and over. This is basically the large print version of some of our other popular books. The pictures are enlarged or simplified to make it very easy to see what you are doing, but they are still complex enough to be fun and a little bit challenging.
GET YOURS TODAY
Get your Coloring Book for Seniors: Anti-Stress Designs Vol. 3 today!
Coloring Book Details
Series: Coloring Book For Seniors
Size: 8.5″ x 11″ (21.59 x 27.94 cm)
Paper: Black & White on White paper
Number of Pages: 86 pages
Number of Designs: 35
Publisher: Art Therapy Coloring
ISBN-13: 978-1944427306
ISBN-10: 1944427309