What Are Anti Stress Coloring Books?
What Are Anti stress coloring books?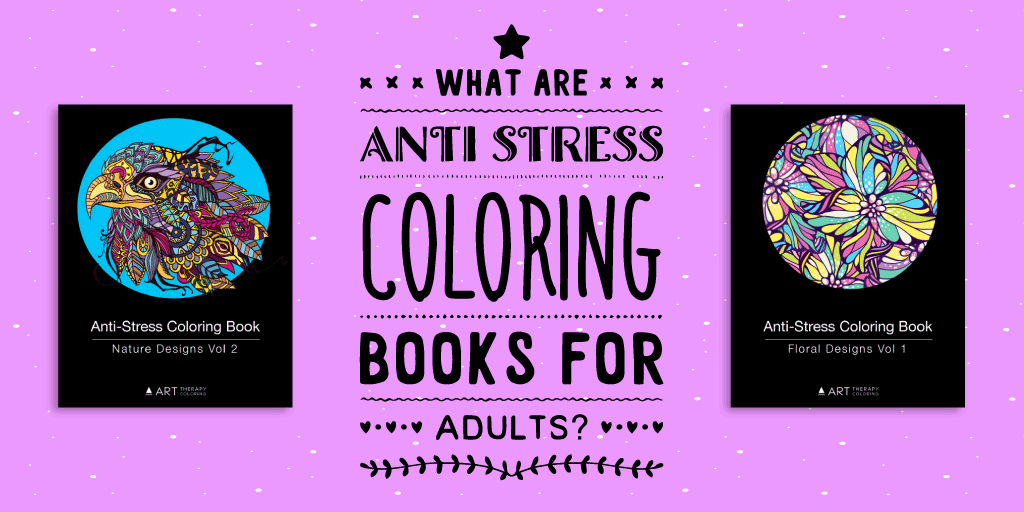 Coloring in adult coloring books has become an incredibly popular trend recently. If you go into any bookstore or even any grocery store with a book rack, you are likely to see several different adult coloring book options tempting you to pick up a pack of colored pencils and start coloring.
Become stress free through coloring
It is a lot of fun to create a beautiful work of art. But the main reason why adult coloring has become so popular in recent years is because of the health benefits that it provides. There have been several studies that have demonstrated that coloring is very effective for reducing stress. It's no wonder that therapists often suggest coloring to their patients.
Anti stress coloring books
Anti stress coloring books for adults have designs that are specifically intended to relieve your stress. There are repeating patterns that can help you unwind as you color. There are beautiful mandalas that speak to the heart. There are whimsical, uplifting designs that lift your spirits and help you to feel happier. There are creative and inspiring designs that will encourage you to see the beauty in the world.
The anti-stress designs in our adult coloring books will help you enter into a calm, almost meditative state while coloring, which is the secret behind why coloring can reduce stress. If you are looking to reduce your stress through coloring, you have come to the right place! Order one of our Anti Stress Coloring Books For Adults today and get your color on.
Or if you can't wait to start coloring, sign up for our email newsletter:

We'll email you a free downloadable adult coloring book so you can start printing out pictures immediately! Just grab your colored pencils and feel the stress melt away.