Happy birthday coloring book for seniors
This fun and festive coloring book for senior citizens from Art Therapy Coloring has all sorts of pictures to help make your special day happy, from cupcakes to presents and from hot air balloons to sweet cups of tea.
You will find soothing patterns, cheerful flowers, and fluttery butterflies within the pages of this fun and happy coloring book for older adults.
What is a senior citizens coloring book?
A coloring book for seniors is simply a coloring book that has been designed so that people ages 55 and older can color it easily. As we age, our eyes change and it can be hard to see tiny details.
So at Art Therapy Coloring, we designed a coloring book for seniors that has bold lines and simpler designs so that you can easily see the spaces and color them in with confidence. The pictures are just as beautiful as in our standard adult coloring books, but they are like the large print version of coloring books. They're designed to be easier to see and to enjoy.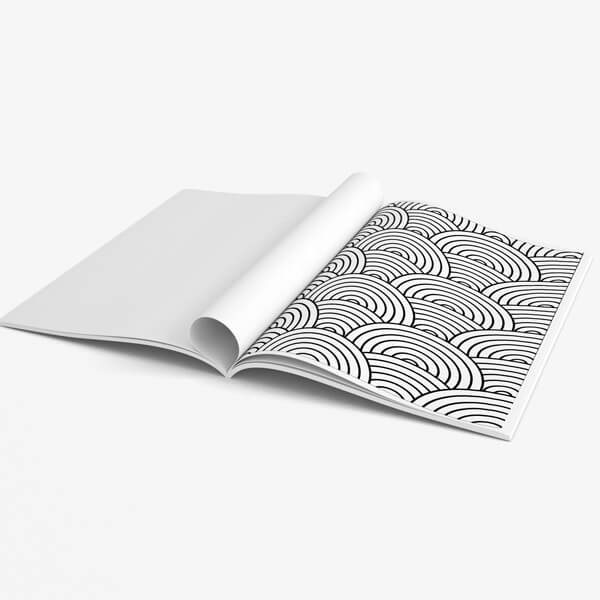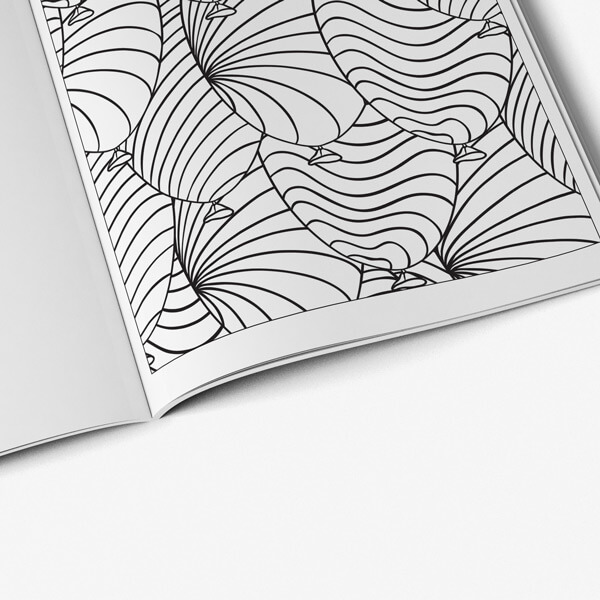 Why is coloring good for seniors?
Coloring is a great activity for senior citizens and for the elderly. One of the greatest benefits of coloring is that scientists now believe that it helps with dementia. This is because of the effect that coloring has on the brain. It is a quiet, focused activity that acts a lot like meditation. And meditation has been shown to increase white matter in the brain, help you make new neurological connections, and even help reduce or stave off the symptoms of dementia.
Furthermore, brain scans show that coloring has a remarkably similar effect in the brain to meditation. There have not yet been studies showing whether or not coloring increases gray matter in the brain, but it is reasonable to guess that maybe if coloring causes the brain to act in the same way as meditation, it probably has the same benefits. Scientists have already recorded parallel benefits between coloring and meditation such as reduced stress and lowered blood pressure. This gives us reason to have very high hopes about coloring helping with dementia.
Coloring is a fun activity
A coloring book for older adults is a great activity to pass the time, ease social interactions, and help seniors be happier and have a higher quality of life. Best of all, colorists end up with a beautiful piece of artwork that they can frame and put on their walls afterwards. Order Coloring Book for Seniors: Anti-Stress Designs Vol. 1 today!
GET YOURS TODAY
Get this Coloring Book for Seniors: Happy Birthday Edition now!
Coloring Book Details
Series: Coloring Book For Seniors
Size: 8.5″ x 11″ (21.59 x 27.94 cm)
Paper: Black & White on White paper
Number of Pages: 86 pages
Number of Designs: 35
Publisher: Art Therapy Coloring
ISBN-13: 978-1944427344
ISBN-10: 1944427341