Anti-Stress Designs coloring book for men
Our Coloring Book for Men: Anti-Stress Designs Vol 1 is designed with men in mind. The geometric patterns are bold and masculine. There are deer skulls and human skulls because facing mortality with courage is bold and daring.
Coloring Pages Designed For Men
The coloring pages in this book have designs that no man would feel embarrassed to be coloring. If you are looking for a great way to relax and de-stress after a chaotic day at work, this is the coloring book for you!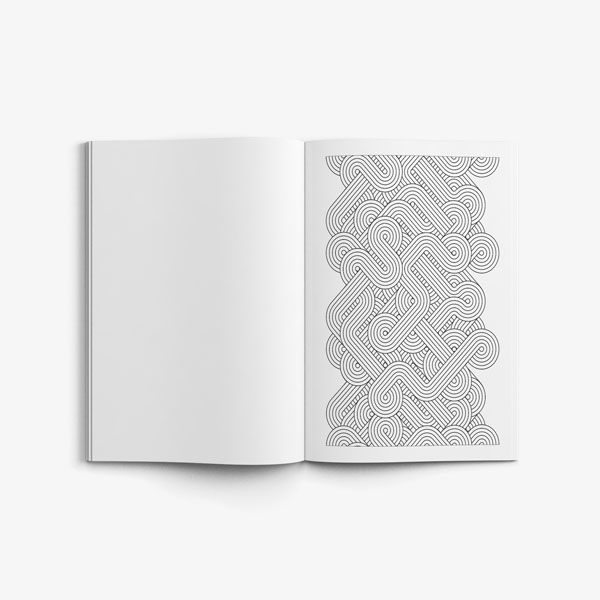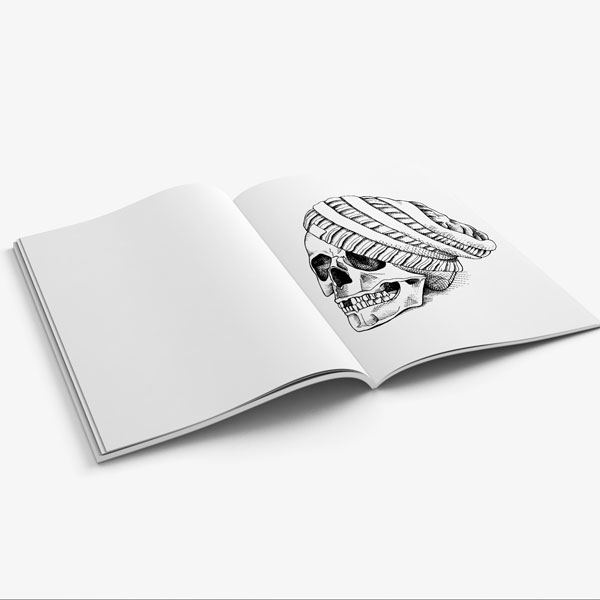 Why Should Men Color?
Why should men color in the first place? Put simply, because men get stressed out too! In our culture, we often associate stress relieving activities with things women do. Women go to the spa – men go out and hunt. We think that men need to be strong enough to handle the stress without needing to relax or take a break.
Coloring Books That Are Made For Women
When adult coloring books became popular as a great way to relax, they were marketed to women. Many of the coloring books for sale on bookstore shelves are designed with only women in mind. They have floral designs and lacy patterns or charming pictures of bird houses and owls, but they don't have as much that appeal to masculine tastes.
Men Need Stress Relief
Men need to relieve stress too. They can't be effective workers, leaders, husbands, or fathers if their stress is through the roof. In fact, stress can sabotage relationships and careers if it gets too high and isn't kept under control.
GET YOURS TODAY
Men – go ahead and color! Take care of yourself by taking some time to relax. Enjoy coloring these handsome and manly coloring pages for men! Reap the stress relieving benefits of thinking more clearly and being in better control of your emotions. Order your Coloring Book For Men today!
Coloring Book Details
Series: Coloring Books For Men
8.5″ x 11″ (21.59 x 27.94 cm)
Paper: Black & White on White paper
Number of Pages: 82 pages
Number of Designs: 35
Publisher: Art Therapy Coloring
ISBN-13: 978-1944427245
ISBN-10: 1944427244