Travel Edition coloring book Vol 1
In addition to the adventuresome travel destination designs, there are patterns and illustrations that will put you in the mood for traveling. Whether you dream of going up in a hot air balloon or love the idea of sailing across the sea, this is truly a coloring book that will inspire you to embark on a new adventure!
The Benefits Of Coloring
Coloring is great for helping you de-stress. You can forget about your worries for a while and focus on the fun of coloring. Art helps many people relax. Coloring may be even more relaxing for some people because you don't have the pressure of looking at a blank piece of paper and wondering what to put on it. You can fill in the spaces with colors that make you happy and enjoy yourself.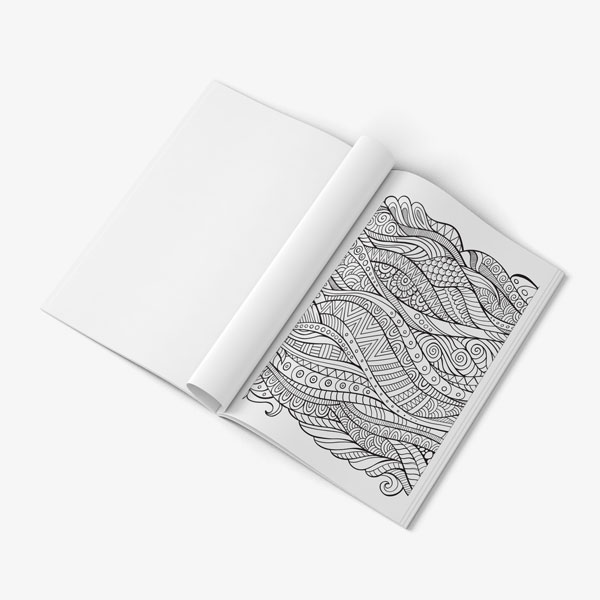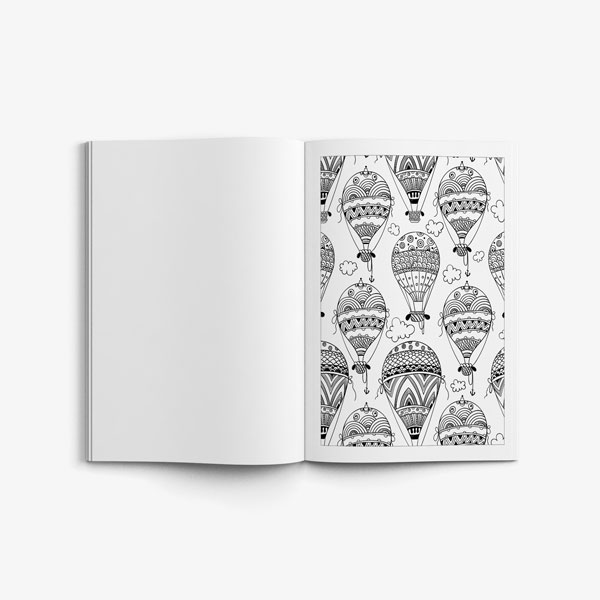 Coloring Encourages Mindfulness
Coloring has a lot of the same benefits that meditation does. It encourages mindfulness and helps you be present in the moment. In the long term, it can even help with depression and anxiety. Many people report that they feel much more relaxed and happy after a coloring session.
Intricate Designs
Unlike children's coloring books, stress relieving adult coloring books have very intricate and detailed designs. For your own sanity, we recommend that you use colored pencils, fine tipped markers, or some other coloring tool that is going to let you get into the small spaces.
Printed On One Side
Our coloring books are always printed with only one picture per page, so you don't have to worry about the colors bleeding through and spoiling the picture on the back. However, depending on how inky your coloring tool of choice is, you may still have bleed-through issues with the ink staining the next page. To prevent this, simply place a blank piece of paper under the picture you are currently working on to protect the picture below.
Get yours today
Most importantly, have fun! Use whatever colors make you happy, and don't pay any attention to what colors you think things are supposed to be. This is all about your enjoyment, so make the most of it!
Coloring Book Details
Series: Anti-Stress Coloring Book
8.5″ x 11″ (21.59 x 27.94 cm)
Paper: Black & White on White paper
Number of Pages: 82 pages
Number of Designs: 35
Publisher: Art Therapy Coloring
ISBN-13: 978-1944427153
ISBN-10: 1944427155